Anglicanism 101
Anglicanism 101

Wednesdays, 6:30 to 8pm in the Parish Hall.
Running February 20 - April 17

Listen to the class audio here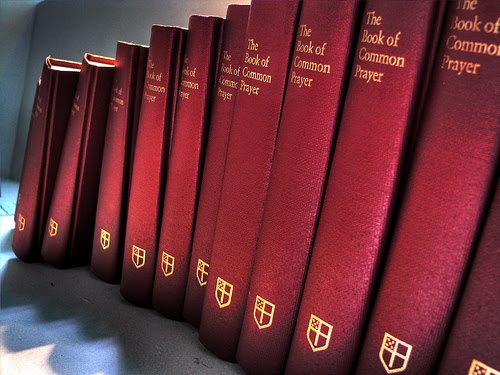 Where did the Prayer book come from? How is Anglicanism different from other denominations? How does queen Elizabeth figure into all this? What is a general convention anyway? What do all these symbols around the nave mean? What is a nave for that matter? What actually happens during the Eucharist?
If you've ever wondered these things, then Anglicanism 101 is for you! This very popular 8 week class (held twice yearly at St. B's) answers these questions and many more as it surveys Anglicanism's rich history, doctrinal distinctives and many of the colorful characters who have made us who we are as Episcopalians. Class serves as preparation for the rite of Confirmation as well as an enjoyable refresher for life long Episcopalians.
For questions regarding class content, email Fr. Dixon: . Download a sample class outline here.
To sign up for Anglicanism, email: . Childcare is available with an RSVP with registration.
div>